When a paying client depends on you to keep their WooCommerce store up and running, it's stomach-churning when their checkout breaks. So it was a no-brainer for Nuclear Ape's Hanuman Hook when he read about Robot Ninja's automated checkout testing in a WooCommerce email newsletter one day. Despite his 12 years' experience developing WooCommerce stores, there's only one of him and definitely not enough time to manually test all the stores he works with.
Thanks to Robot Ninja's ability to test multiple stores from a single account, Hanuman doesn't have to wait for angry customers to complain—he now has automated checkout testing and can fix broken stores before his clients even know there's a problem.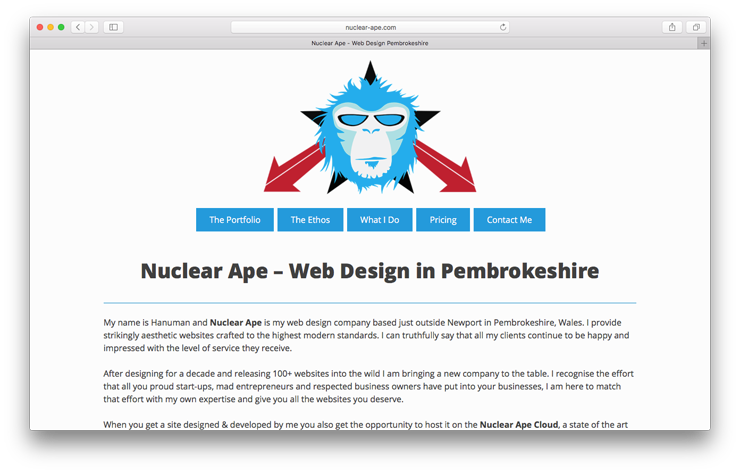 1. Can you tell me a bit about your business and what you do? How long have you been working with WooCommerce? How do you use WooCommerce for your clients?
My company is called Nuclear Ape. Why? My name is Hanuman, which in ancient Sanskrit can be translated to "a monkey with atomic power". That phrase didn't quite have the ring that you'd expect from a company name so I played around with it and came up with Nuclear Ape, a unique company name that stands out from the crowd!
I have been a dedicated WordPress developer for 12 years and specialize in building eCommerce stores from the ground up with WooCommerce. I've worked on around 15 WooCommerce sites. My websites have taken clients from small startups to full-fledged eCommerce businesses turning over £5 million a year.
2. What challenges with WooCommerce and checkout testing were you experiencing prior to signing up for Robot Ninja? Did you test WooCommerce regularly?
Regularly checking the checkout page is a pain. It has to be done, but it sucks.
A few times now I've had my bank block my credit card for "unusual behavior" because there would be numerous transactions in and out from multiple domains in quick succession. It's pretty annoying whenever your card doesn't work.
3. Can you tell me about an instance when a checkout broke? How did you find out it wasn't working as expected? Can you describe the outcome?
Nine times out of 10 you don't know the checkout has broken until an angry customer calls/emails. Obviously, this loses sales—not cool.
I've had to drop everything and spend hours fixing broken checkouts before. It's not nice. When there's money being lost every minute, it's pretty stomach churning!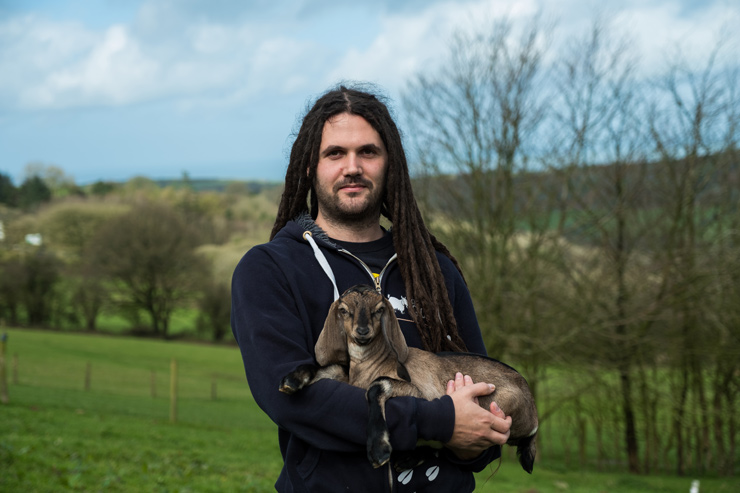 4. How did you come across Robot Ninja? Was there a particular problem that led you to go searching for a testing solution? What was the most important consideration for you before signing up for Robot Ninja?
I found Robot Ninja after reading one of WooCommerce's newsletters. As soon as I saw it, I was like, "Yes, please! This is what I need!"
5. How did you find the onboarding process when you joined Robot Ninja? Can you describe your experiences when dealing with support? Did they meet your expectations?
Onboarding was simple. I haven't ever had to contact support so I guess that shows their platform is intuitive and—above all—works.
6. How has Robot Ninja helped you save time and increase productivity? How has Robot Ninja changed your workflow?
The time I used to spend checking checkout pages was boring. Sure, it keeps clients happy, which is very important. But now I can spend that time doing what I love—developing!
There's no point sitting on the fence—it's free to sign up and try out!