Don't just take our word for it. Learn how Robot Ninja is helping real businesses save time, worry less and improve their business.
In our first case study, learn how Brent Ozar Unlimited has used Robot Ninja to automate their WooCommerce testing.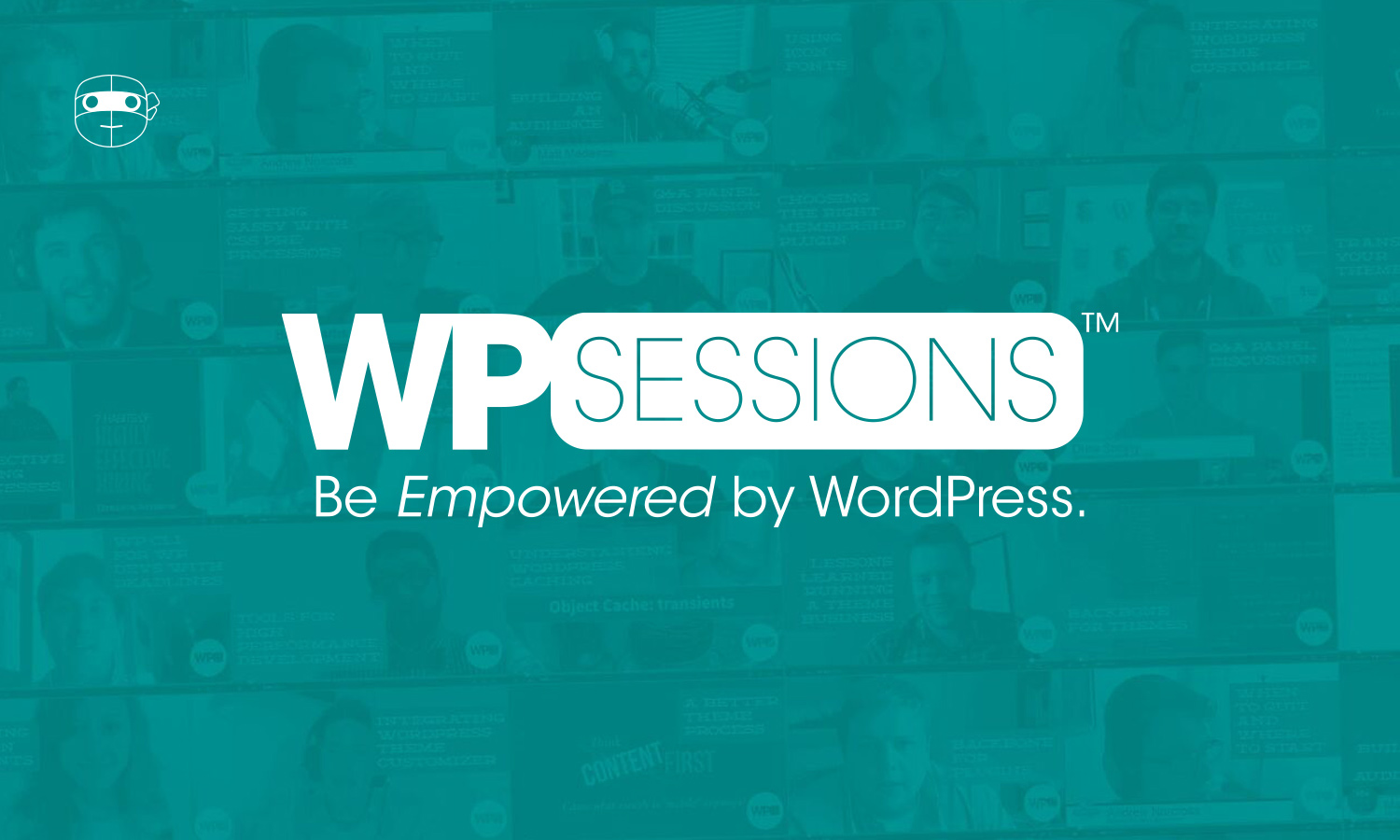 Find out how Robot Ninja has empowered WPSessions founder Brian Richards to deploy more changes to his WooCommerce site more often, and why he believes it's a game changer for WooCommerce.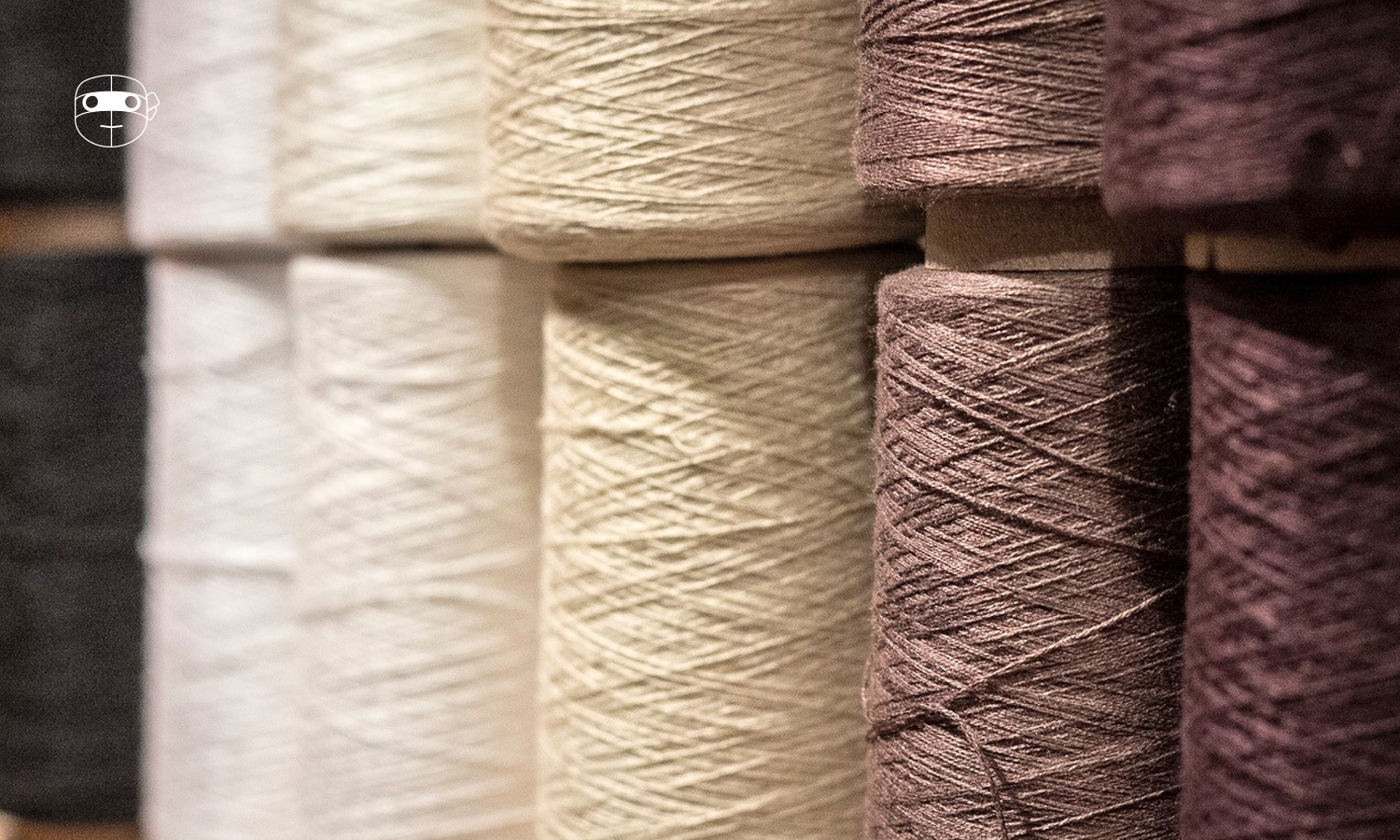 Not regularly testing WooCommerce? It worked for Jane Stafford Textiles… until one day it didn't. Learn how the weaving company has automated its testing with Robot Ninja and is now on track to double its 2017 revenue.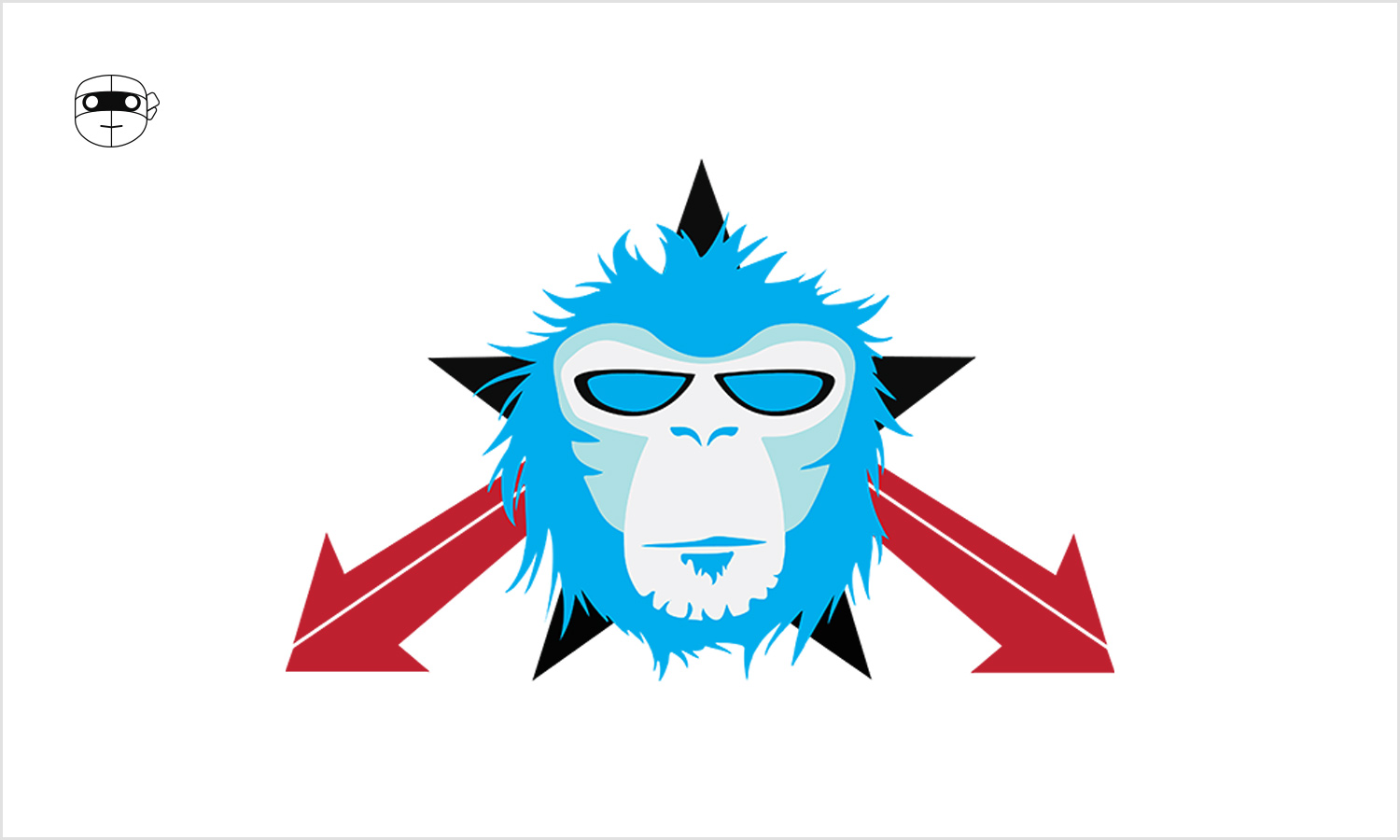 When there's only one of you and not enough time in the day, how do you keep up with testing client checkouts?